Research Compendium 2019
"Knowledge rests not upon truth alone, but upon error also" – Carl Gustav Jung
December 2019. Reading Time: Several hours. Author: FactorResearch.
RESEARCH COMPENDIUM 2019
In 2019 we published more than 50 research notes on mostly factor investing and smart beta ETFs, but also on topics like ESG, activist investors, hedge fund replication, and artificial intelligence. The Research Compendium 2019 contains all of our research published this year.
We would like to thank you for reading and always appreciate feedback, especially if critical.
BEST OF FACTORRESEARCH 2019
Our top five most-read research reports of 2019 are the following:
Further details on the top five:
Investment portfolios can be simplified by separating alpha from beta
Alpha + beta portfolios offer higher risk-adjusted returns than smart beta
The main hurdle for better portfolios is investor behaviour, not a lack of products
QUANT STRATEGIES: THEORY VS REALITY
The live performance of quant strategies is significantly worse than in backtesting
Factor investing returns from research are frequently challenged as being overstated
However, the performance of smart beta and long-short multi-factor funds match theoretical returns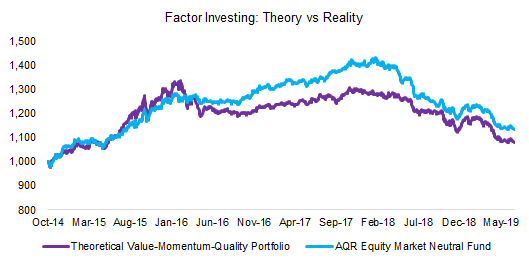 There is consistency in the performance of the Value factor across markets and asset classes
Allows to create a coherent framework of how to think about Value
Suggests a global driver of factor performance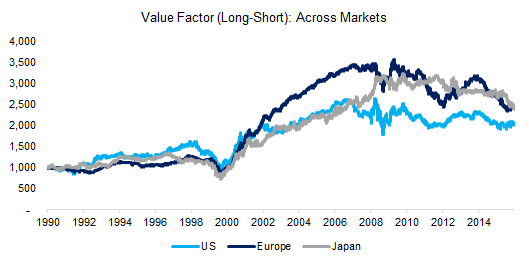 REPLICATING FAMOUS HEDGE FUNDS
Diverse hedge fund strategies can be replicated via factor-mimicking portfolios
The analysis highlights that most returns are explained by factors, not alpha
However, hedge funds can create value by harvesting factor returns efficiently via portfolio construction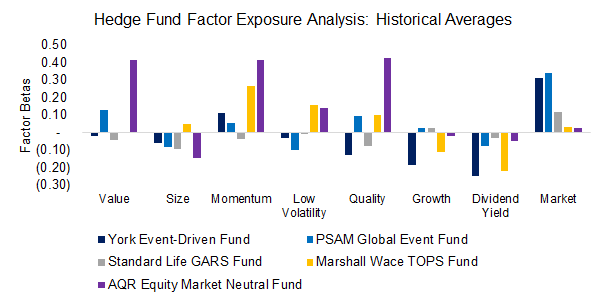 WARREN BUFFET: THE GREATEST FACTOR INVESTOR OF ALL TIME?
A factor exposure of Berkshire Hathaway reveals structural factor tilts
Long Value, Size, Quality, and Low Volatility factors and short Growth and Dividend Yield
Warren Buffet generated little alpha, but is highly skilled at harvesting factor returns