Research Compendium 2021
"There is nothing new in the world except the history you do not know" – Harry S. Truman
January 2022. Reading Time: Several hours. Author: FactorResearch.
RESEARCH COMPENDIUM 2021
In 2021 we published more than 50 research notes on mostly quantitative strategies, but also on topics like venture capital, catastrophe bonds, inflation, long volatility strategies, and direct indexing. The Research Compendium 2021 contains all of our research published this year.
We would like to thank you for reading and always appreciate feedback, especially if critical.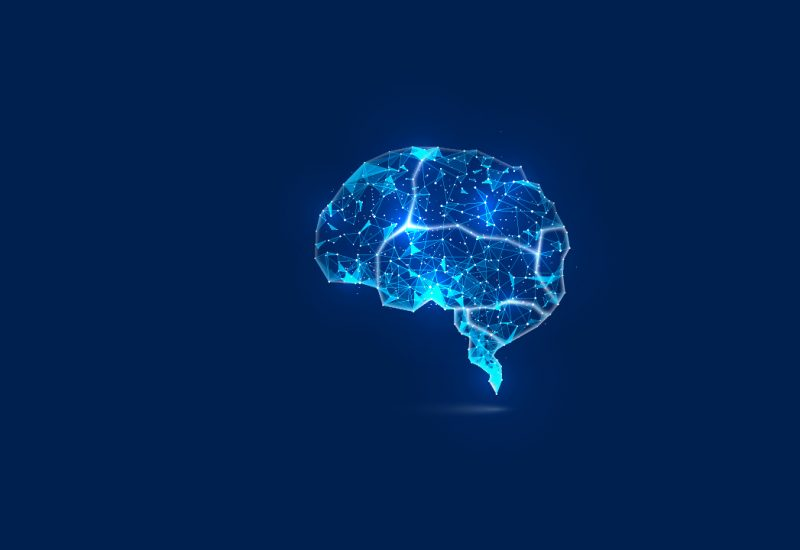 ABOUT THE AUTHOR
Nicolas Rabener is the Founder of Finominal, which empowers investors with data and technology to analyze and improve their portfolios. Previously he created Jackdaw Capital, an award-winning quantitative hedge fund. Before that Nicolas worked at GIC and Citigroup in London and New York. Nicolas holds a Master of Finance from HHL Leipzig Graduate School of Management, is a CAIA charter holder, and enjoys endurance sports (100km Ultramarathon).
Connect with me on LinkedIn or Twitter.