Research Compendium 2022
"If we knew what it was we were doing, it would not be called research, would it?" – Albert Einstein
December 2022. Reading Time: 10 Minutes. Author: Finominal
RESEARCH COMPENDIUM 2022
In 2022, we published more than 50 research articles on a wide range of investing topics including CTA replication, inflation-linked bonds, performance benchmarking, tactical asset allocation, thematic investing, and AI-powered ETFs. The Research Compendium 2022 contains all of our research published this year.
We remain as curious as ever and look forward to new and exciting research projects in the coming year. Suggestions are always welcome.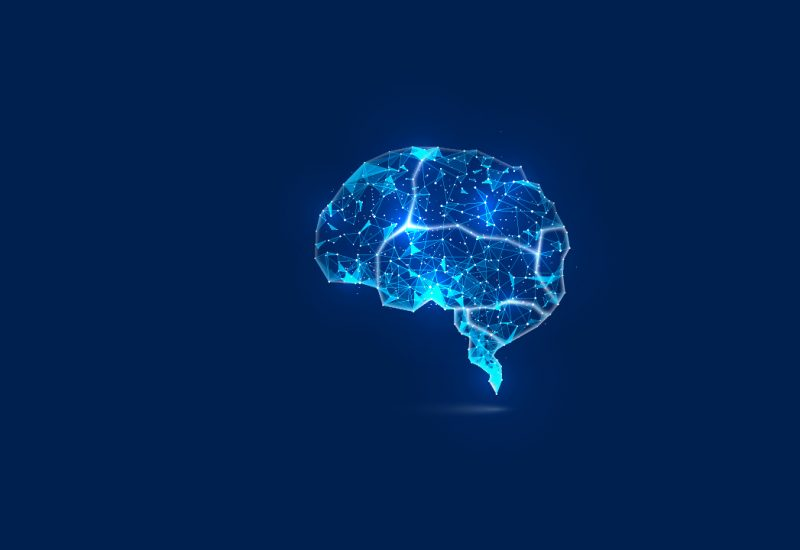 ABOUT THE AUTHOR
Nicolas Rabener is the Founder of Finominal, which empowers investors with data and technology to analyze and improve their portfolios. Previously he created Jackdaw Capital, an award-winning quantitative hedge fund. Before that Nicolas worked at GIC and Citigroup in London and New York. Nicolas holds a Master of Finance from HHL Leipzig Graduate School of Management, is a CAIA charter holder, and enjoys endurance sports (100km Ultramarathon).
Connect with me on LinkedIn or Twitter.